Fire Safety Solutions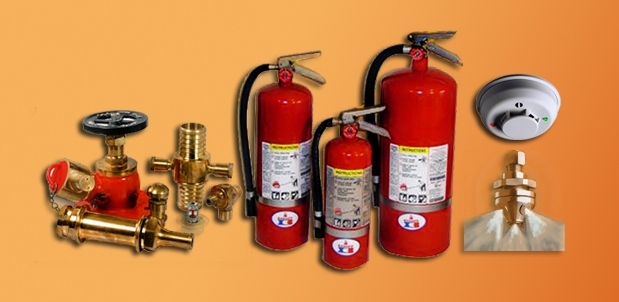 ACCTEL is a professional organization, conceived & nourished by a team of Competent Technocrats like-minded professionals who share one vision one goal. Hence has developed a deep sense of understanding Clients Objective with matured approach & Error Free operations of systems have resulted in Economically viable solution. Thankfully at Fire Solution What's Committed is what's Delivered.
ACCTEL is committed for providing the most comprehensive and reliable equipment and services to protect lives & properties. Our customers are assured of the best form of design, delivery, installation & services.