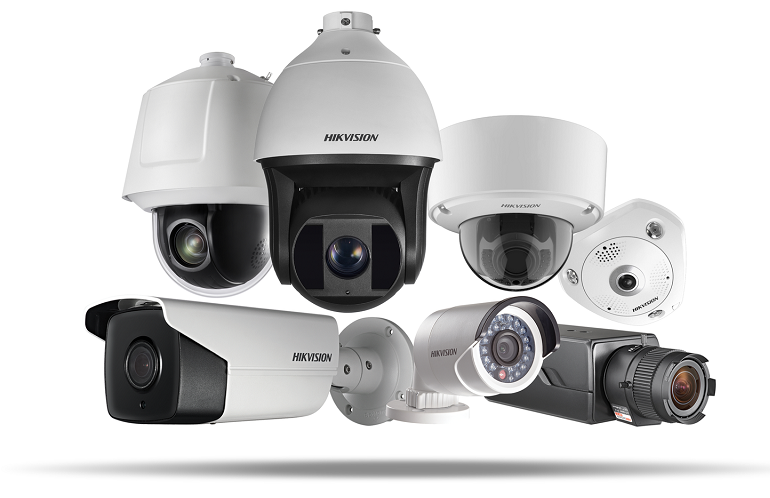 CCTV Solutions
Acctel high quality Surveillance Products to provide you the best security services for various applications that include banks, libraries, institutions, hotels, restaurants, government buildings, and transportation areas. The Surveillance Products offered by our company are widely used in commercial applications that require recording with one or more network IP cameras or traditional analog CCTV cameras connected to a surveillance computer. Our Surveillance Products are the best security solution for commercial and private sectors.
Card Access
Acctel specializes in card access control security systems for every level of need. From a one door small business to an enterprise system with multiple locations, thousands of employees, and the need for customization - we can meet all of your security system needs.
Wi-Fi Solutions
Wireless or wired, Acctel provides secure high speed internet connectivity to your business. Our solutions include Marina WiFi, Hotel WiFi, Conference Centre Internet and Pub / Hospitality, Healthcare, Sports Venue, Town and Community, and Holiday Park WiFi systems. We supply a complete solution, from our own designers.