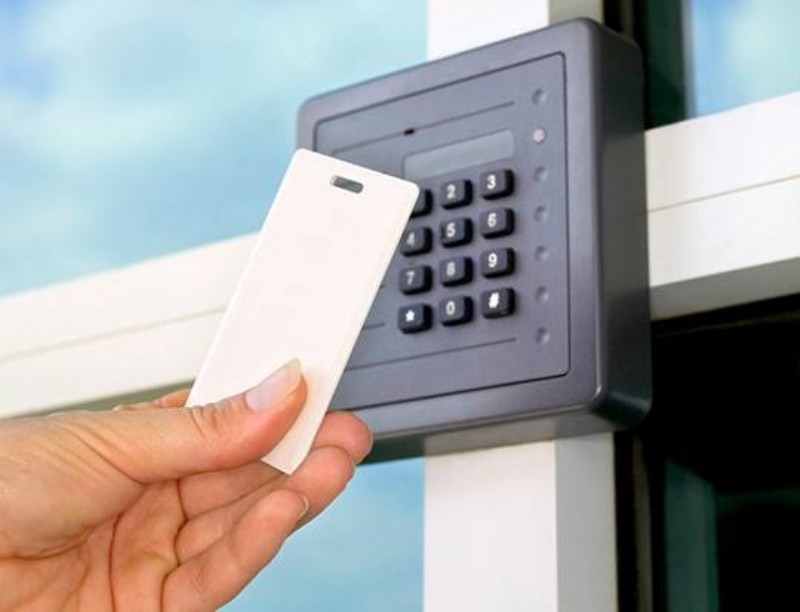 ACCTEL has developed the most accurate technique of collecting employee time and attendance information. By incorporating our innovative skill into you work system, you will have to pay your employees for the exact time they work for and not a single penny more than that. By integrating our system you will no longer require those unreadable paper time sheets, no more time calculations by hand and you will also avoid BuddyPunching.
The Solutions Given we offer:
Time Attendance Monitoring System / Access Control applications on technologies like barcode, proximity, smart card, finger print, etc. on RS232/RS485/ENET/Modem Connectivity's.Customized software packages to suit the specific requirements of time office on Windows (VB with Ms Access/SQL/Oracle)
Identity cards for any brand of existing system / simple identity cards
For the existing users of proximity technology based system, we offer card personalization, cardholder, LAN card with company name printing, etc.